How Does Prime Day Spending Compare to an Average Day?
Amazon.com's (NASDAQ: AMZN) Prime Day keeps getting bigger every year. The retailer doesn't offer a lot of details as to the specifics of its sales, but it has said that sales on the shopping holiday exceeded the company's Black Friday and Cyber Monday sales put together.
That's probably because every retailer captures mind and wallet share during the holiday season. The online giant created Prime Day (two days this year), and it controls the event. Amazon sets the day (or "days" this year) for the faux holiday, and while other retailers try to offer their own sales, they start already behind.
That doesn't mean Amazon is the only beneficiary of the made-up sales holiday. Overall retail sales do rise, according to data shared with Motley Fool by Bank of America.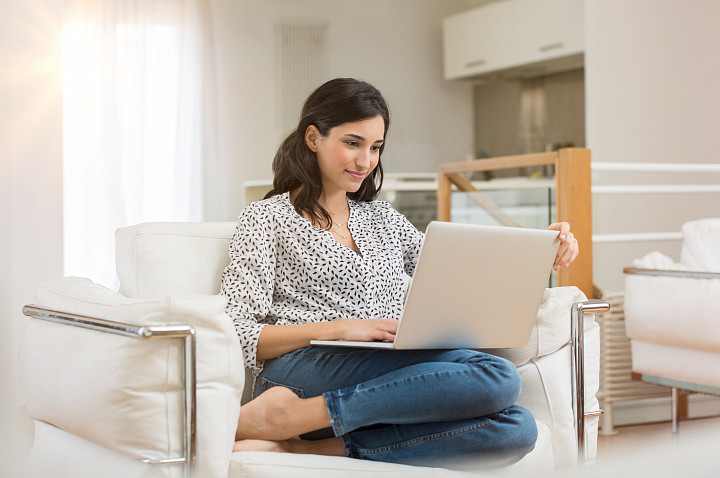 Prime Day offers a lot of opportunities to buy things at good prices, and not just from Amazon. Image source: Getty Images.
How big is it?
Amazon has created a bigger pie, but it might be eating a lot of it itself. The company doesn't share specific sales data, but Bank of America found that among its U.S. customers, total online purchases on July 17, 2018, Prime Day, were up by 26% over the average day in 2018. Total spending was 32% higher than the average day in 2018, with the average spend coming in at $96.
The online leader accounted for 44.8% of all digital sales in the U.S. in 2018 (which has since risen to 47% in 2019), according to eMarketer. It's impossible to know exactly but it's likely that Amazon grabbed an even bigger piece of the sales pie on Prime Day.
That doesn't mean other retailers aren't benefiting, at least digitally. Amazon has created a shopping even for sort of no reason. It's not a real holiday or gift-giving occasion. That gets people to go online and other retailers may have a chance if they can offer something that online leader does not.
Easier said than done
Prime Day offers retailers and consumers an opportunity. Huge retailers including Walmart and Target may capitalize simply from having customers who are loyalists. That may lead to the increased selling opportunities, but the deals have to equal or exceed what Amazon offers.
Along with selling to diehards, retailers both big and small need to find niche areas where Amazon doesn't touch. That's hard, given the scope of the company, but there are lots of specialized items you could buy from the online giant that maybe consumers would rather not.
This is a sales holiday where consumers have shown they will open their wallets. Amazon certainly has an edge getting those dollars, but smaller players can use their social media and email lists to try to siphon some of that business. That's certainly not an easy task, but if people are going to open their wallets, it makes sense for companies to make a play for those sales.
Consumers have a responsibility to themselves on Prime Day. They could just assume Amazon will have the best deals on everything or they could make sure their favorite smaller retailer won't match it or offer a reasonable combination of price and service.
Find out why Amazon is one of the 10 best stocks to buy now
Motley Fool co-founders Tom and David Gardner have spent more than a decade beating the market. After all, the newsletter they have run for over a decade, Motley Fool Stock Advisor, has quadrupled the market.*
Tom and David just revealed their 10 top stock picks for investors to buy right now. Amazon is on the list -- but there are nine others you may be overlooking.
Click here to get access to the full list!
*Stock Advisor returns as of June 1, 2019
John Mackey, CEO of Whole Foods Market, an Amazon subsidiary, is a member of The Motley Fool's board of directors. Daniel B. Kline has no position in any of the stocks mentioned. The Motley Fool owns shares of and recommends Amazon. The Motley Fool has a disclosure policy.
Source